Roomco is the only social media network for smartphones with 100% live discussion groups. Dating app & free chat. Chat with people, make friends or find love in our thematic rooms.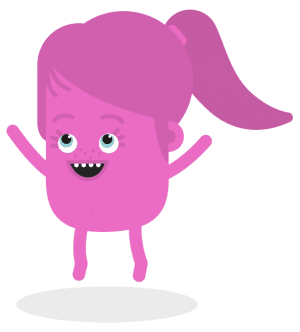 An easy-to-use dating app for all ages
A real online dating service, meet people, make new friends or date. Nothing simpler in these rooms made for this. You will inevitably find a room made for you!

All ages are on Roomco, it will be very easy for you to start a teen chat in one of the rooms that lends itself to it or to find very many different themes.

Roomco's social media network is a real, easy-to-use messenger app with intuitive functionality. Ephemeral rooms of up to 50 people that close automatically after 24 hours. Roomco is a free chat app you will love !
An intuitive social network designed for the greatest number
A kind of mobile forum allowing you to chat on any topic, to find your friends in favorites, to chat privately with your friends or any new person. Add your rooms as favorites so you don't miss any info.

Social networks are popular with young people, and Roomco is no exception. You can find many young people on this teen chat dating app, a sincere friendship or anything else.

Obviously adults are not without rest and find their place on Roomco favouring thematics that speak to them more.

Don't waste another minute, download Roomco now, You'll love it!